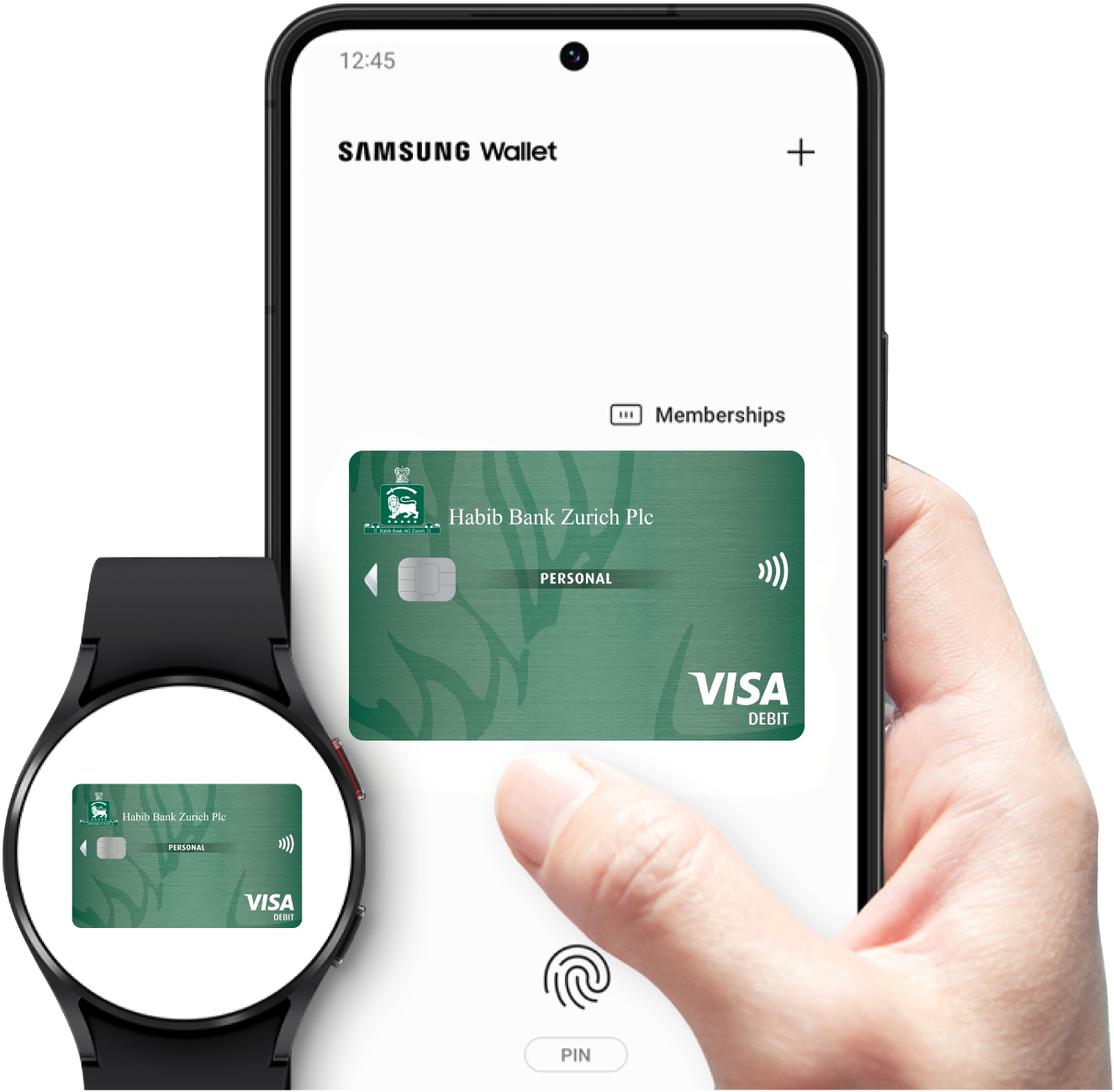 Faster and easier is always evolving.
With Samsung Wallet, payment has always been effortless, both online and offline.
And now, paying is just the start.
By combining Samsung Pay and Samsung Pass in one you'll be able to store passwords, addresses and card details, for easier online browsing and shopping, alongside your bank and loyalty cards. And to keep everything as safe and secure as possible everything is accessed through your biometric data.
With Samsung Wallet – you'll have 3 ways to pay. You can still swipe up from your home screen and open the app from its icon but you can also open Samsung Wallet by double tapping the side key.
Samsung Wallet will be your go-everywhere, worry-free app for essentials — keys, IDs, credit cards and tickets.* All in one spot, all accessible with one swipe.
So no more worries, hassle or jumping from app to app, even for your crypto.
And it's all securely backed with Knox technology for encryption and fingerprint authentication.
Samsung Pay got even better.
Meet Samsung Wallet.